In the heart of Arizona, forming part of the Quad Cities region of the north-central part of the state, located approximately 90 miles north of the Phoenix metropolitan area, you'll find the beautiful city of Prescott. A storied history, stunning natural landscape, and gorgeous climate define much of Prescott's allure, and year after year, more people choose to call this warm and inviting community home.
Families, in particular, are finding the magic of Prescott, and with never a shortage of exciting adventures to discover, this trend will likely continue. Locals and visitors alike fall in love with Prescott's charm and its nostalgic energy, and the ability to discover fun at nearly every turn.
Whether you're new to Prescott or considering a move with your family to this amazing city, here are some of the best family-friendly activities to enjoy as you go out and explore.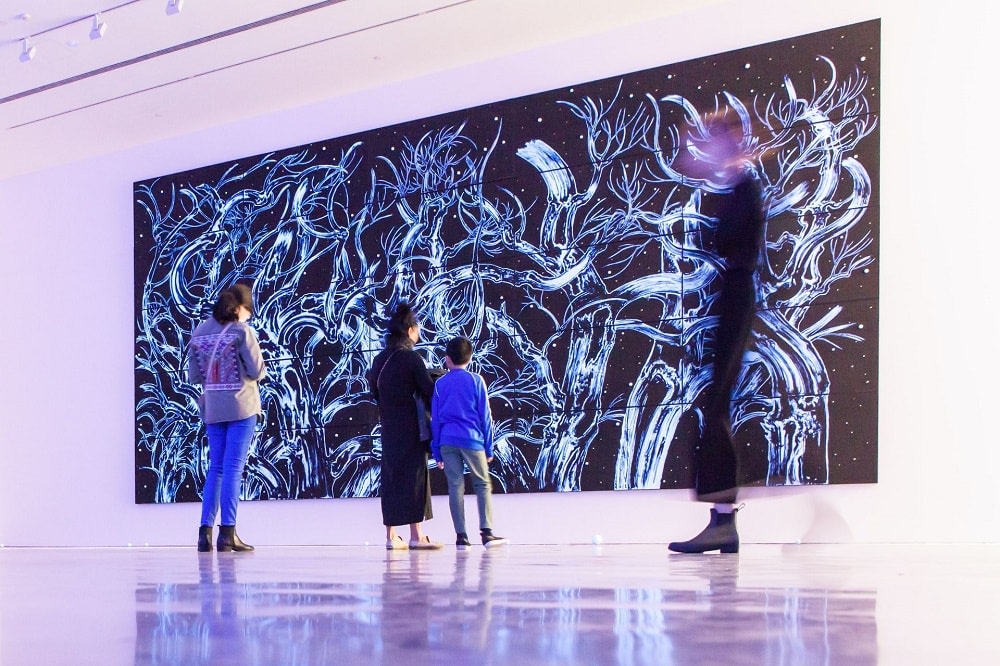 Families can enjoy discovering the history of Prescott and other regions throughout Arizona with a museum tour and visits to any of these notable places to learn. Catching glimpses into the past offer families a better appreciation for Arizona and its rich history and gives you a window into the contributions of the many who have resided in Prescott through the centuries.
One of the best (and most popular) museums to visit in Prescott is the
Museum of Indigenous People
(MIP). With a mission to "instill understanding and respect for the indigenous cultures of the southwest," MIP is the only museum in the Greater Prescott Area devoted to the culture and art of Native people.
The
Sharlot Hall Museum
offers programs, events, and exhibits that engage people with Central Arizona's evolving story through interactive educational and cultural experiences. The museum also features stunning gardens and grounds that serve as the backdrop for year-round public festivals and events.

Brimming with small-town charm and an undeniable nostalgia, there are many places for families to visit in Prescott and be transported to another time and place. Admire the architecture and quaint locales that draw countless visitors each year, and let the little ones let their imaginations take them to the old southwest at a time of discovery and new adventures.
Courthouse Square
is a picturesque destination at the community's center and boasts the impressive Yavapai County Courthouse. The courthouse was built over 100 years ago and still tries cases today. Surrounded by its grassy lawn and mature elm trees offers a serene and peaceful backdrop to stroll or to sit back and enjoy time with friends and neighbors.
A visit to
Whiskey Row
is a must, and families with kiddos will enjoy popping into the
Whiskey Row Treat Center
for a refreshing beverage or to indulge their sweet tooth. This popular destination holds some of Prescott's oldest history and is named Whiskey Row because of the large number of saloons in the area.

Beauty abounds in Prescott, and families will enjoy discovering the gorgeous lakes found in the area. Experience Prescott as a lake destination and enjoy the calming waters, great fishing, and fun lake life at any of the following lakes found in Prescott.
Watson Lake
is located just 4 miles from Prescott and is an oasis for those looking to escape the desert heat. A bright blue lake flanked by granite boulders and hiking trails makes this lake a must for families visiting or new to Prescott. Enjoy fishing, boating, kayaking, canoeing, rock climbing, hiking, camping, and more.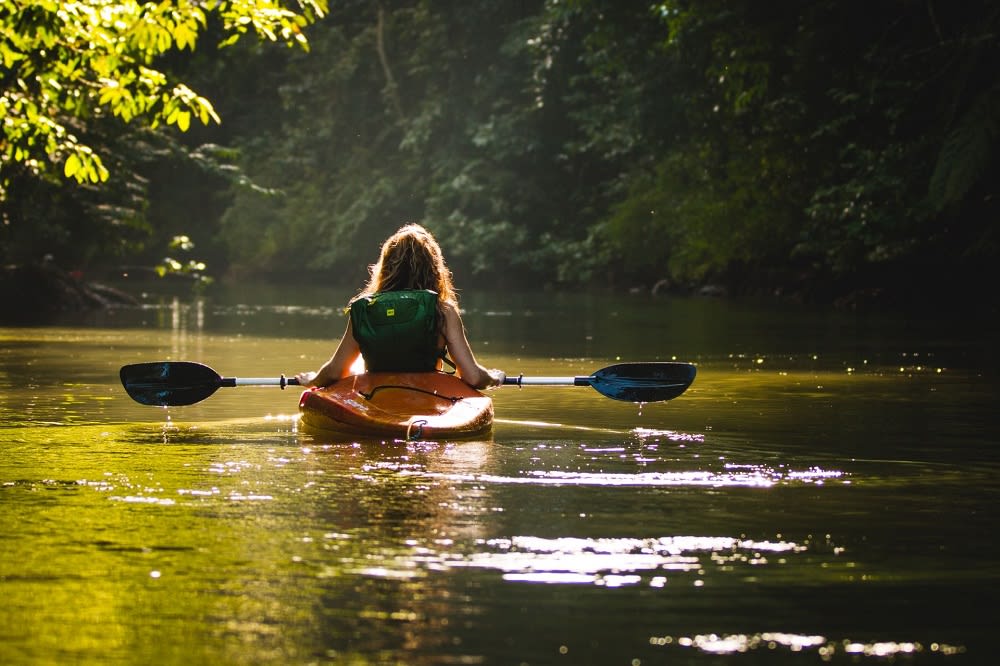 Lynx Lake
is tucked away in the Bradshaw Mountains at 5,500 feet elevation and is a stunning getaway for families with kids of any age. Just 15 minutes Southeast of Prescott, you'll find families boating, fishing, camping, hiking, kayaking, sailing, and canoeing. Though no swimming is allowed, visitors can take advantage of the boat rentals at the Lynx Lake Store. While there, you can also take a stroll through Lakeshore Trail, a 2 mile-long trail that circles the lake.
Additional lakes and parks to explore include:

Located across ten acres north of Prescott, overlooking Willow Lake, is the Heritage Park Zoological Sanctuary and one of the city's most popular destinations to visit. Visitors can enjoy a covered picnic pavilion, a children's playground, interactive animal experiences, and large naturally landscaped enclosures for the animals with paths for visitors to get an up close and personal view.
The Tarantula Grotto is unique to Heritage Park Zoological Sanctuary and one of the most interesting exhibits you'll see. Also on display are the different spiders from all over the world, and one of the largest displays in the country. Visitors will also enjoy glimpses into the Reptile House, as well as visiting the sanctuary's American Black Bear, a gray fox, a mountain lion, and many more animals to admire.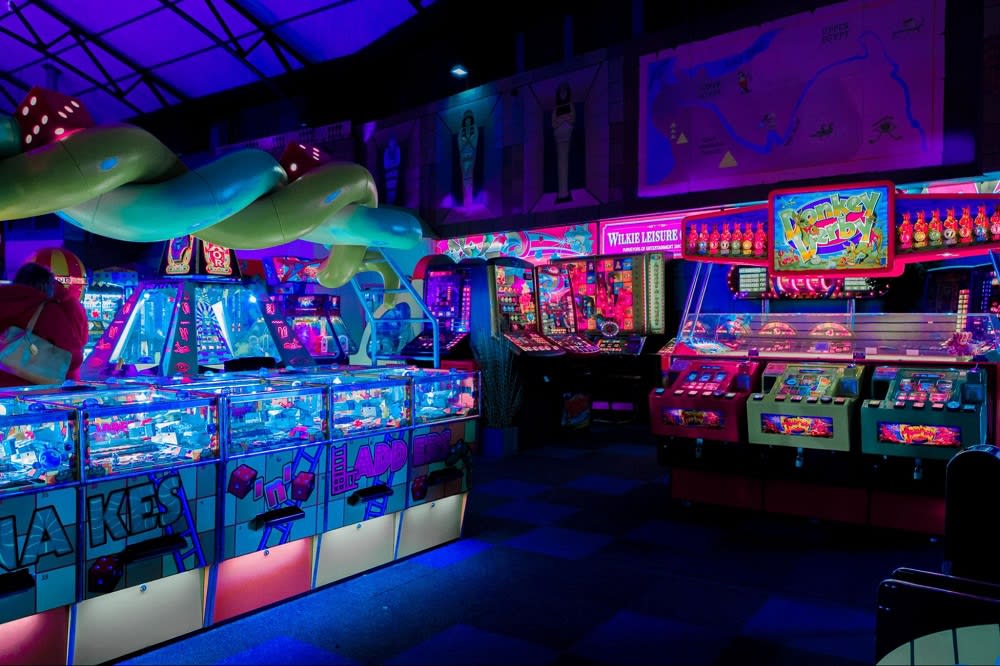 One of Prescott's most family-fun destinations is In the Game, a place for guests of all ages to eat & drink, and play. Enjoy a chef-inspired menu of hand-crafted pizzas, burgers, salads, and more while also taking part in activities including axe throwing, arcade games, frog hopper, laser tag, mini bowling, mini golf, and a playmaze.
Adventurers and thrill seekers can enjoy an action-packed day of play and fun and the opportunity to get inside and beat the heat. Whether your kids are babies or picky teens, In the Game is an appealing place that everyone can enjoy.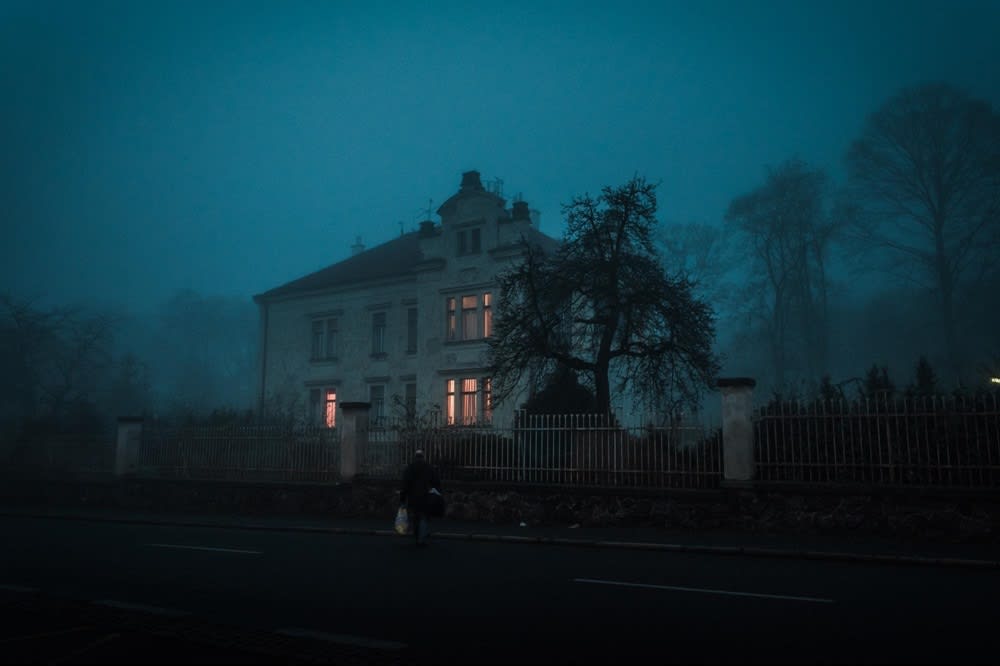 If you're looking to go off the beaten path in Prescott,
A Haunting Experience Tours
is a unique way to do it. For families with older kids (13 and over), this is one spooky adventure you'll want to check out.
Prescott is an Old West town with a rich history full of legend and lore, and this haunted experience tour leads visitors through the city's downtown to visit some of its most storied and haunted sites. The tour begins at a haunted hotel and ends at a haunted saloon, with plenty of great tales told in between. The tour lets visitors travel through history into some of the community's most celebrated ghost stories and offers an adventure unlike any other.
Interested in discovering Prescott homes?