Prescott is a beautiful part of Arizona, well-known for its lakes, parks, and trails that make it a haven for outdoor recreation and adventure. Those looking for Prescott real estate in 2023 may face obstacles due to high demand and fewer new listings in the area. However, the market is cooling compared to the red-hot demand and soaring prices of 2020 and 2021, which will continue into the new year, as we'll likely see a slower increase in home prices and increased median days on the market. To understand the forecast for 2023, here's what you need to know about the current market.
Statistical review

For a quick understanding of the current Prescott real estate market trends, review the statistics below. Then, read on for an in-depth explanation of what these figures mean for you as a buyer or seller in the area.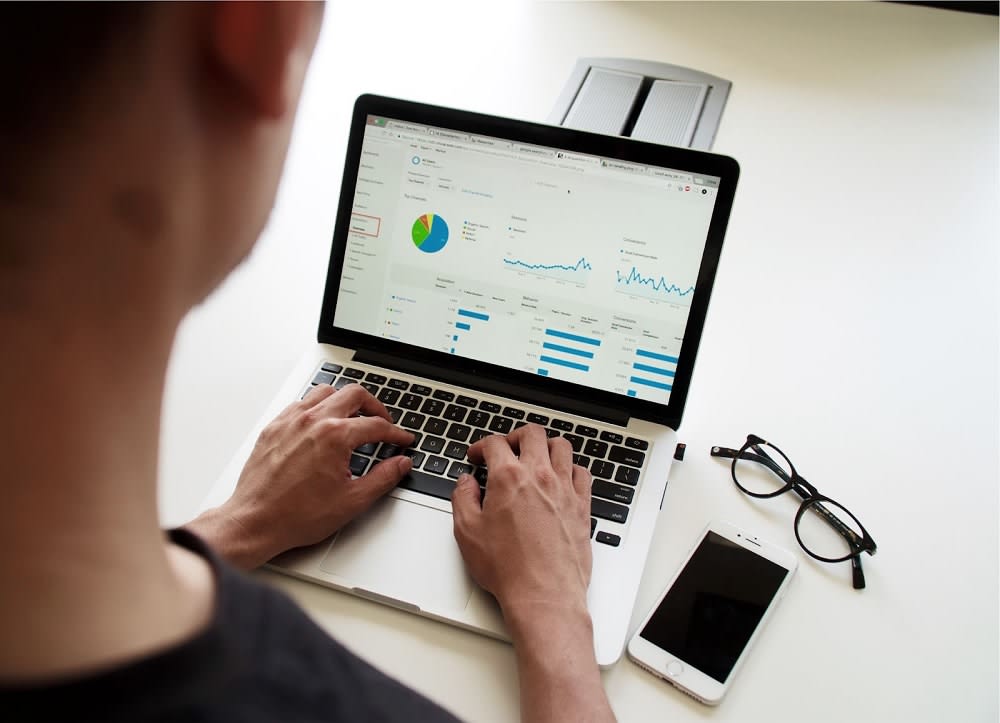 Photo courtesy of Unsplash
The median sale price for single-family Prescott homes is $670,000
Prescott's median home price has increased by 8.1% since October 2021 but has decreased by 2.5% since September 2022 and by 10.4% since April 2022
There are 145 new listings in Prescott, which is down 19% since September 2022
Closed sales are down 26.6% since October 2021
Active inventory is up 148.1% since October 2021, with 392 homes available
There is a 3.5-month supply of inventory for single-family homes, which is up 238.1% since October 2021
Single-family Prescott homes spend a median of 29 days on the market, which is up 52.6% from October 2021 and up 20.8% since September 2022
Several indicators point to the slowing of the market. The reduction both in new listings and closed sales, alongside the increase in active listings and the median days on the market, shows that the increase in inventory is due to homes sitting longer on the market rather than sellers entering the market with new listings. In addition, while home prices have continued to rise year-over-year, the price increases have slowed since April 2022.
Prescott's housing market

While Prescott's current housing market remains tipped in the seller's favor due to rising home prices, the increased amount of active inventory indicates that buyers now have more options in their home search. Additionally, because homes are sitting longer on the market, sellers may be more willing to negotiate for a lower price. Buyers who have been waiting to enter the market may have their chance, as the market is cooling, as indicated by the increasing days on the market and the slowdown in price increases.

It is important to contextualize this cooldown within the buying frenzy and low interest rates of the past year. Other factors, such as rising interest rates, inflation, and a growing population, also act as barriers for buyers searching for Prescott real estate, along with properties anywhere in Arizona.

It's also important to remember that Prescott is a highly sought-after locale for real estate seekers, especially among those with an affinity for outdoor recreation, thanks to its location near state parks, lakes, and hiking trails.
Prescott's 2023 forecast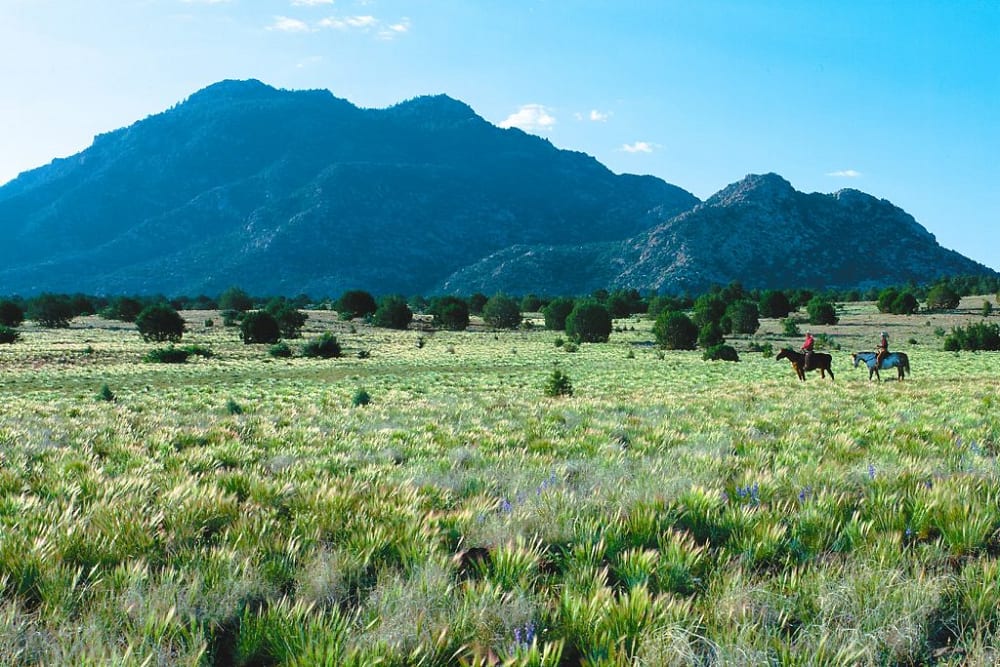 The forecast for Prescott in 2023 has pros and cons for both buyers and sellers. Home values in Prescott will continue to rise, albeit more slowly than in 2020 and 2021. As the population continues to grow, demand will continue to outpace supply in the area. This means that sellers can expect to continue listing at a good price.

However, buyers do have some advantages going into the next year. As the market continues to cool, more homes will become available at better prices. However, the market cooling is caused by factors that significantly impact buyers' ability to purchase homes, such as interest rates and inflation.
Prescott buyers in 2023
Buyers looking for Prescott homes should be cautiously optimistic going into 2023. As stated previously, the housing market is cooling, so there will be more opportunities to find a home you like without worrying about a bidding war or prices soaring above the list price. With an increasing number of median days on the market, your home search will likely be less rushed heading into the new year and throughout 2023.
However, buyer power may be impacted by factors like inflation and interest rates. Currently, the cost of living in Prescott is
15% higher
than the national average, with housing expenses at 32% higher than the national average. Additionally, current interest rates in Arizona average 6.88% for a 30-year fixed mortgage and 6.05% for a 15-year fixed mortgage. Interest rates will likely stay higher into the new year, which may make it harder to finance a house.
Prescott sellers in 2023

Those selling their Prescott homes should keep an eye on their current advantages and disadvantages when entering the new year. The main advantage to sellers is the continued popularity of the area, coupled with a growing population moving to different parts of Arizona for job opportunities and retirement destinations. This will keep prices high and the market competitive.

Although sellers will benefit from a continued seller's market, be sure to continue to price your property competitively going into the new year. As the market slows down, buyers looking for properties will be less willing to make an offer on an overpriced property. Expect the selling process to take longer than it has in the past, as the median days on the market are currently on the rise.
Ready to buy or sell Prescott homes?
Prescott is a beautiful Arizona city that attracts buyers for its natural beauty and array of amenities. Those in the area can expect a cooling market going into 2023, caused by interest rates, inflation, and stagnant wages. However, the market will remain competitive, thanks to the alluring landscape of the area. When you're ready to start your search or list your property on the Prescott real estate market, contact experienced local agent
Peter Fife
to guide you through the process.
Peter
is ready to help you reach your goals.

*Header photo courtesy of Shutterstock