Prescott, AZ, is a small town north of Phoenix and south of Flagstaff that continuously entices new residents to move there every year. This former frontier and gold mining town has an elevation of a mile above sea level and a population of about 45,000. It's a quiet town that offers numerous activities that residents enjoy year-round.
Arizona is home to some of the
hottest real estate markets
in the country since the relatively inexpensive real estate and warm weather provide plenty of reason to move—Prescott homes are no exception and are rapidly increasing in value. Over the last three years, the average price for Prescott real estate has increased from $450,000 to nearly $750,000.

Prescott draws in homebuyers interested in owning second homes or vacation homes since it's close to Phoenix but much quieter than the big city. Arizona offers more than stunning views and lively cities; the warm and comfortable year-round weather provides ample opportunities for outdoor adventures.

Prescott could be a winter refuge for those who live in colder parts of the country or a retirement destination for retirees seeking a peaceful and serene environment. The coldest month of the year in Arizona is December, and even then, the average high is 51.9 degrees—warm enough to comfortably enjoy outdoor excursions. Rather than spending your days inside waiting for the weather to improve, you'll be outdoors staying active under the warm sun. Here are four ways to enjoy the outdoors in Prescott.
Hiking

Hiking is one of the easiest ways to get outside and explore local nature without needing professional equipment or years of experience. You just need the desire to get into nature and take a walk. The scenery near Prescott offers a unique blend of tranquility and repose uncommon in other parts of the country; plus, Prescott's hiking trails are ranked in the top 25 in the United States!

Flume Trail is a 4.5-mile loop around Watson Lake with views of the lake every step of the way. This path is commonly used by joggers, dog walkers, and casual hikers. Spruce Mountain is a trail that goes through Prescott National Forest and has views of foliage that are not commonly seen at such a high elevation. This hike through the woods is just under 10 miles long and takes about four and a half hours to complete, making it popular for hardcore hikers interested in challenging themselves and seeing rare scenery.
Biking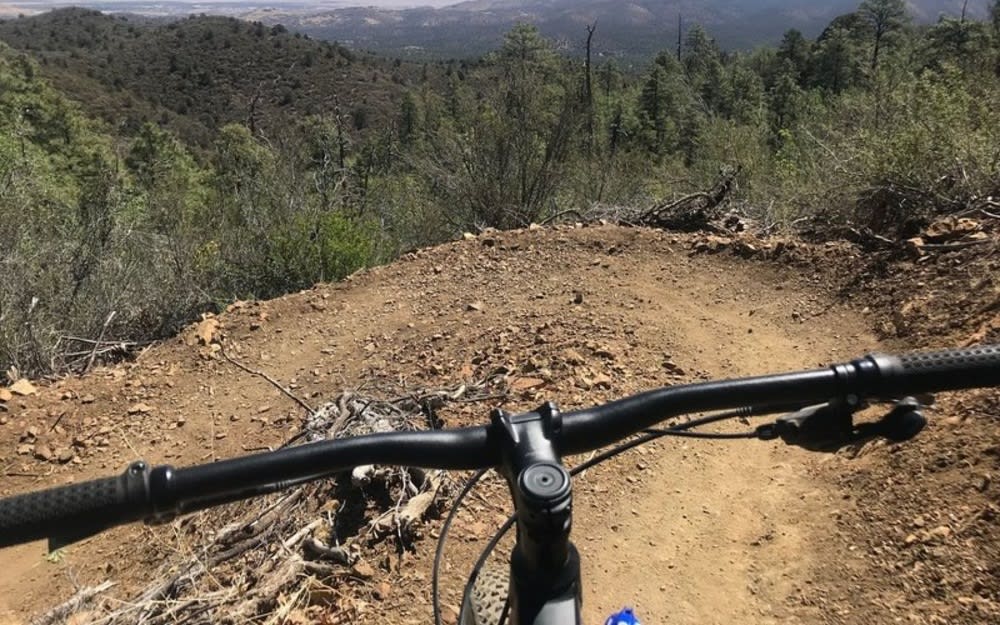 If you aren't an avid hiker, you can enjoy much of the same scenery while biking. Hiking trails often allow bikes, and there are also trails specifically for biking. Prescott is the perfect place to enjoy a bike ride, as its biking trails are ranked within the top 25 best in the country.
Easter Island Trail
is a short but somewhat difficult ride since it's full of changing elevations. It starts near Watson Lake and offers consistent lake views as well as tan rock formations that are a trademark of this part of the country.
For a longer but easier trail, consider the
Peavine Trail
. This trail starts very close to Easter Island Trail, so if you decide you've had enough of the steep inclines, you can head over to Peavine Trail for a peaceful five-mile ride. For a particularly long and challenging ride, there's the
Prescott Circle Trail
, a trail that circles the entire town in a 57.1-mile path. This path will surely test your endurance while giving you views of the entire topography of the area.
Lakes & water sports

Two nearby lakes offer numerous ways for water enthusiasts to relax on or near the water while enjoying a day in the sun. Neither allows swimming, so during the hot summer months, a better option for beating the heat may be a swimming pool.

Still, there's plenty to do at both Watson Lake and Willow Creek Reservoir, including parks to enjoy an afternoon picnic or simply breathe in the fresh air. Willow Creek allows fishing and boating as long as the boat doesn't have a gas engine.
Golf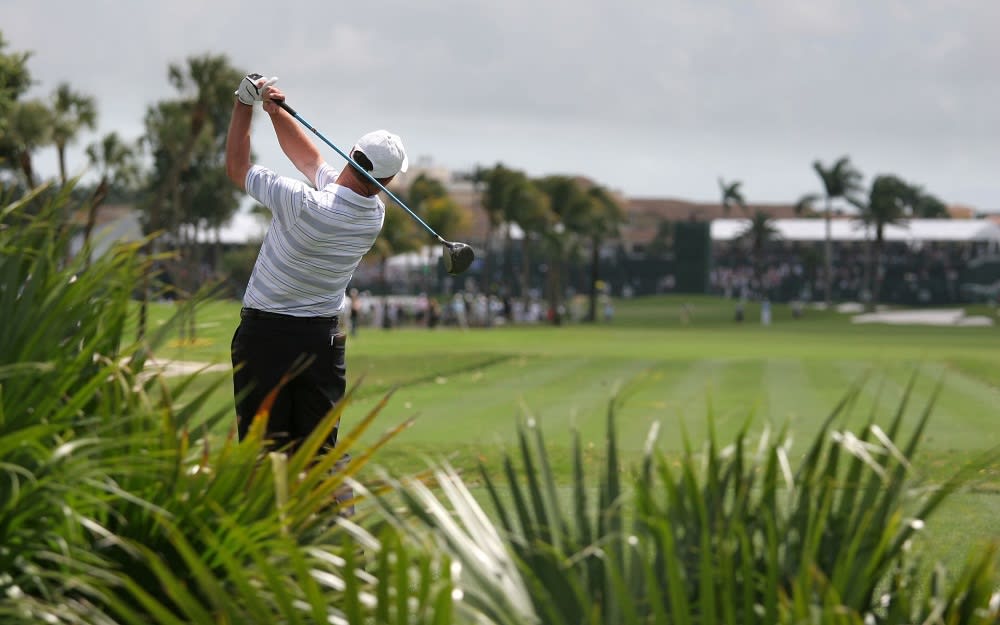 Golfing is one of the most popular leisure activities for retirees and those on vacation, and the warm weather makes Arizona a trendy place for people who love to play. In Prescott, you can enjoy three local golf courses year-round. In nearby Phoenix, you can find even more luxurious golf courses to explore.
Stone Ridge Golf Course
features gorgeous views of Prescott Valley and the surrounding mountains. The course and scenery are much greener than the typical scenery in Arizona, providing a refreshing change of pace from day-to-day views.
The
Prescott Golf Club
offers exclusive memberships for Prescott golf lovers who prefer to spend their day on the course. They have a wide selection of membership options and features, including memberships to their fitness center, tennis courts, and swimming pool. You can also try
Quailwood Greens Golf Course
before deciding which greenery is right for you.
Buying Prescott real estate
If your interest is piqued by the countless opportunities to enjoy the outdoors in Prescott, AZ, then contact expert real estate agent
Peter Fife
to start the process of buying Prescott real estate. Prescott homes are in high demand, and for a good reason.
Owning a home in Prescott means you'll be able to enjoy ample square footage and luxurious living conditions, all while your home increases in value as more people learn about this unique part of Arizona. Working with a knowledgeable real estate agent like
Peter Fife
means you'll be able to buy the home of your dreams, even in a competitive market. The sooner you buy Prescott real estate, the quicker you'll be able to lounge on your spacious back deck overlooking beautiful scenery or enjoy a fun day filled with outdoor activities like hiking or golfing.