Embarking on your real estate journey can be a daunting task for many people, even in a favorable housing market. Enlisting the expertise of a Prescott Valley real estate agent will add value not only to the transaction but to the entire process itself. Think of a real estate agent as the holder of a golden ticket to the world of Prescott Valley real estate.


With over 26 years of experience and success in the Prescott Valley real estate market,
Peter Fife
is a third-generation realtor, area aficionado, perennially top-ranked producer in Arizona, and an elite agent for Coldwell Banker. Peter's greatest strength lies in helping clients make choices that are best for them, and he proves just how beneficial working with a top Prescott Valley real estate agent is.
Why you should work with a Prescott Valley real estate agent

Extensive market knowledge

Having extensive knowledge of an area is one thing, but having extensive market knowledge and experience is another. Partnering with an established real estate agent opens a world of opportunity and maximizes the process of buying or selling a home. With a finger on the pulse of Prescott Valley and Yavapai County, Peter can take your vision, needs, wants, and direction and translate them into reality. In-depth awareness of Prescott Valley real estate nuances helps you take the guesswork out of how and where to start the process and sets you on the path to success.


An utterly refreshing destination,
Prescott Valley
is set between the Bradshaw and Mingus mountain ranges and framed by the majesty of the Prescott National Forest. The historic mountain city is located in Yavapai County, about 60 miles south of Sedona and just north of Phoenix. A modern-day sanctuary, Prescott Valley is where nature's grandeur and city conveniences intersect.
Practically a time capsule, Prescott Valley was originally inhabited by the prehistoric Patayans nearly 1,400 years ago. Much like most of the region, the search for gold lured early explorers to the area in the 1860s, and it was later settled by ranchers in the 1880s. Fast forward to the present, and western history remains prevalent throughout town within the art galleries, museums, and antique shops. The roots of tradition run deep, with more than 700 homes and businesses documented in the
National Register of Historic Places
.
The high altitude and wide-open spaces beget a sense of exploration, something Prescott Valley residents thoroughly enjoy. With plenty of outdoor activities such as hiking, biking, horseback riding, rock climbing, boating, canoeing, kayaking, and golfing, one can always find something exciting to do. Luckily, the climate is comfortable; Prescott Valley packs in over 300 sunny days a year. Summers are southwestern-warm, winters are cool but manageable, and the Valley even receives a dusting of snow from time to time.


For families in the area, Prescott Valley is home to a quality school system with several excellent public and private options. The warm, close-knit community is ideal for growing families in the Valley.

Identification of your needs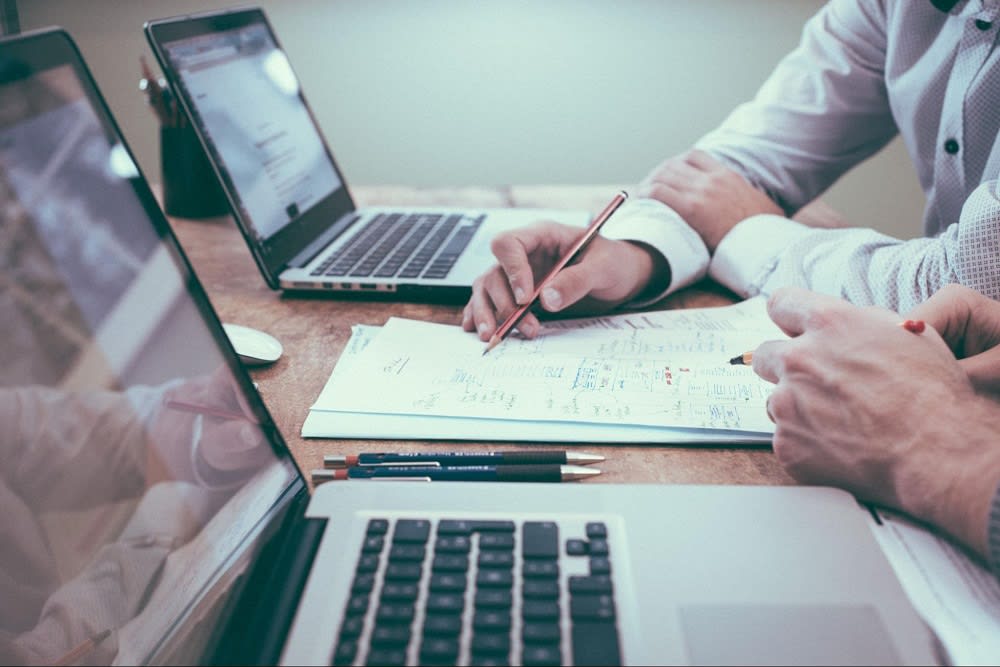 Once you have a strong partnership in place, you'll be able to work directly with your agent to identify your real estate needs. First, they will determine what is most important to you and your family. Once the baselines are established, they will collaborate with you to set a pricing strategy and grant access to their wealth of property and neighborhood history, data, and market trends to determine that you're on the right track. Furthermore, a real estate agent will be able to represent your interest in the field by asking questions, handling conversations with other agents, mediating between buyers, sellers, and lenders, reviewing documents, and ultimately preparing an offer.

Power of the platform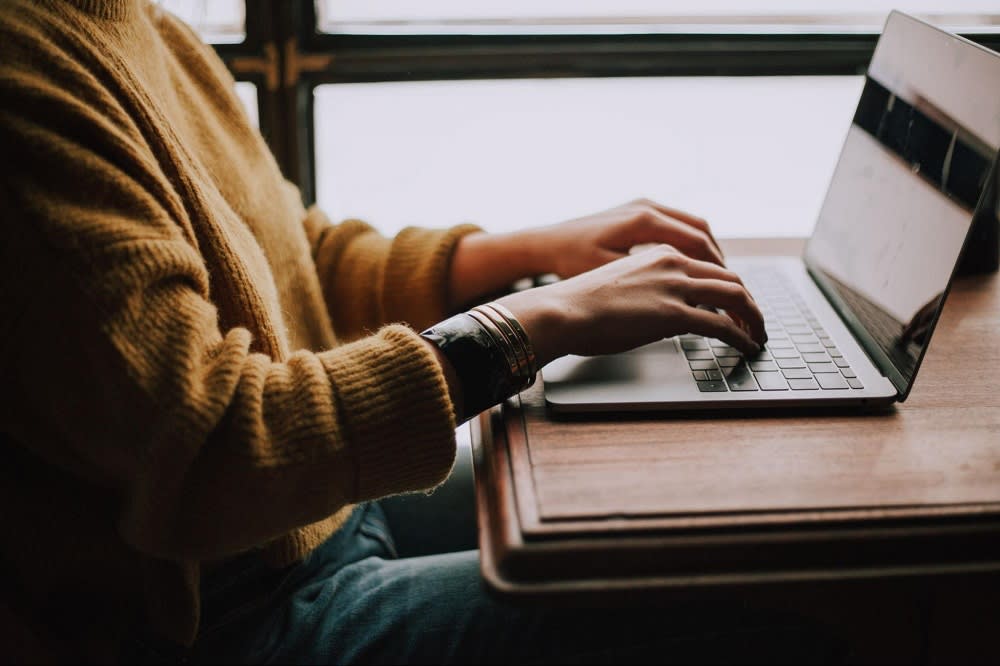 Working hand in hand with a realtor with years of experience and success means having access to their top resources and network of agents, appraisers, and lenders. As a powerful ally, they will listen to what you and your family are looking for and hone in on the correct price, terms, and offer.
When it comes time to search or list, lean on your agent for their presentation, staging, and marketing skills. A realtor will be able to evaluate your home's standing and appearance, offer improvements, and advise on how to best prepare the property for photos and online listings.


Peter Fife has an especially adept understanding of positioning your home by utilizing the latest technology for 3D tours, videos, and drone footage. This will ensure that your property is accessible to as many potential buyers as possible, increasing the chances for a positive real estate experience.

Knowledge of the nitty-gritty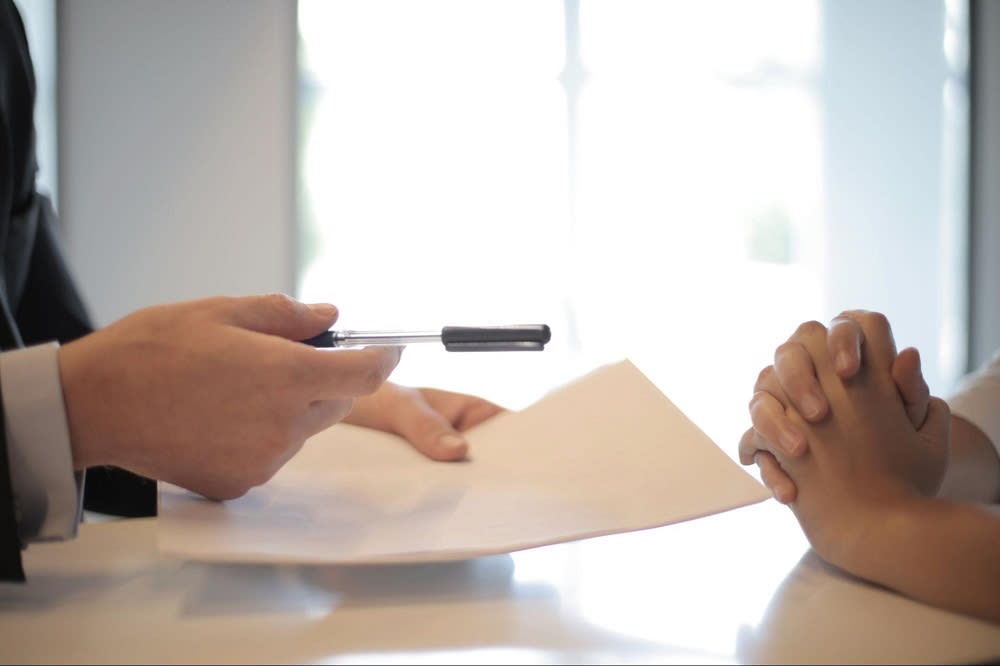 Armed with data and marketplace savvy, a realtor will be able to game plan for the sale or purchase of your home, evaluate the best times to act, and discern the top-end value.
Your realtor will assess the values of the homes and surrounding area and use their own detailed market research to understand pricing and begin the process. The intrinsic nature of Peter Fife's real estate approach is to ensure that the decisions made are made with confidence and with insight into the future.


As offers are presented, your agent becomes your advocate. Operating in the client's best interests, they will analyze the details and conditions of an offer and outline options for a potential counteroffer. Once a buyer or seller feels confident in their decision to move ahead, your realtor will be prepared to negotiate based on your exact needs, wants, and comfort level. The value of a reliable realtor is never greater than when it comes to understanding and explaining legalities, executing proper procedures, reviewing documents, obtaining legal information, and signing and filing the necessary paperwork to close the deal.

Connection to community

Even after closing on the sale or purchase of your Prescott Valley home, Peter will serve as a valuable asset for navigating your new neighborhood and establishing roots in the community. As a proud area resident with deep ties, Peter is the ultimate connector. He'll help you and your family feel at home and ease in Prescott Valley.
Ready to move to Prescott Valley?
If you are interested in selling or purchasing real estate in Prescott Valley, contact
Peter Fife
today. The Yavapai County expert is the area's leading real estate agent and takes a detailed, attentive, and personal approach to serving his clients. With extensive market knowledge and powerful negotiating skills, Peter will guide you through every step of the process to achieve your real estate goals.