Are you considering buying an investment property? Are you wondering if Prescott real estate would be a good investment well into the future? Thanks to the thriving downtown life and rising demand for Prescott homes for sale, investing in real estate in this fantastic community has never looked better! Here's why.
Reason #1: Increased demand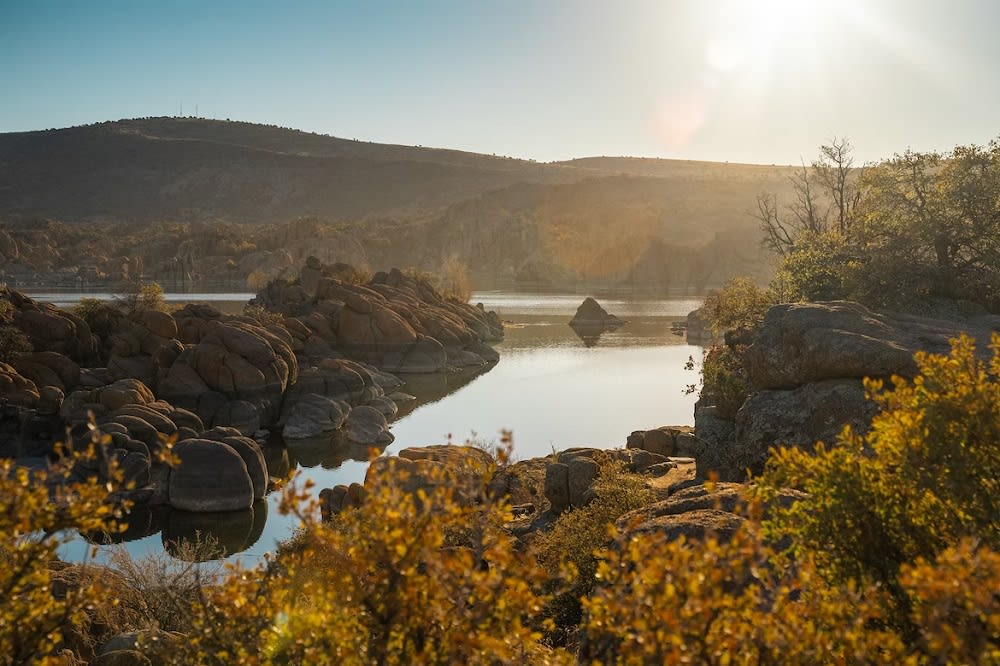 Many people are moving to Prescott, Arizona. Currently, there are over
47,000
residents in this central city of Arizona, and the population has been rising steadily over the past three decades. There are many reasons for this population increase. The first reason why people want to move to Prescott is the climate. Arizona is typically known as a hot and dry place. However, the temperature in Prescott is often cooler than in other areas in the state, thanks to its high elevation and optimal location between the mountains.
Another reason why many choose to relocate to Prescott is the small-town vibe. Residents can enjoy a tight-knit community in which store owners will greet you by name or baristas will know your order from memory. The family-like atmosphere is something that many love, especially those relocating from larger metropolitan cities.
In addition, there are plenty of things to do in Prescott, from hiking the Prescott National Forest to exploring the Sonoran Desert. There are also several cultural things to explore, such as visiting the Sharlot Hall Museum and Phippen Art Museum. For even more varied artsy or cultural festivities, residents can easily commute to nearby cities like Phoenix and Las Vegas.
The ideal location, fantastic weather, and variety of fun things to do aren't the only reasons people simply love living in Prescott. Many people who wish to relocate to this central city in Arizona come from places like California and New York to escape the busy, heavily polluted urban life in favor of a more serene and quiet lifestyle.
In addition, transplants from California and New York often find a considerably lower tax burden living in Arizona, as the income tax rate is only at
2.55 or 2.98%
, depending on the filing status. Many also find that the prices for Prescott area homes for sale are considerably lower than homes in California. The median sold price for Prescott homes is approximately
$648,000
, with not many properties above the million-dollar mark. Many people find that they can buy bigger houses with more spacious lots than they would be able to in California for the same price point.
With lower housing prices, proximity to excellent recreational options, and a quaint small-town feel, there is little wonder why many people are choosing to purchase an investment property in Prescott!
Reason #2: A thriving economy and job market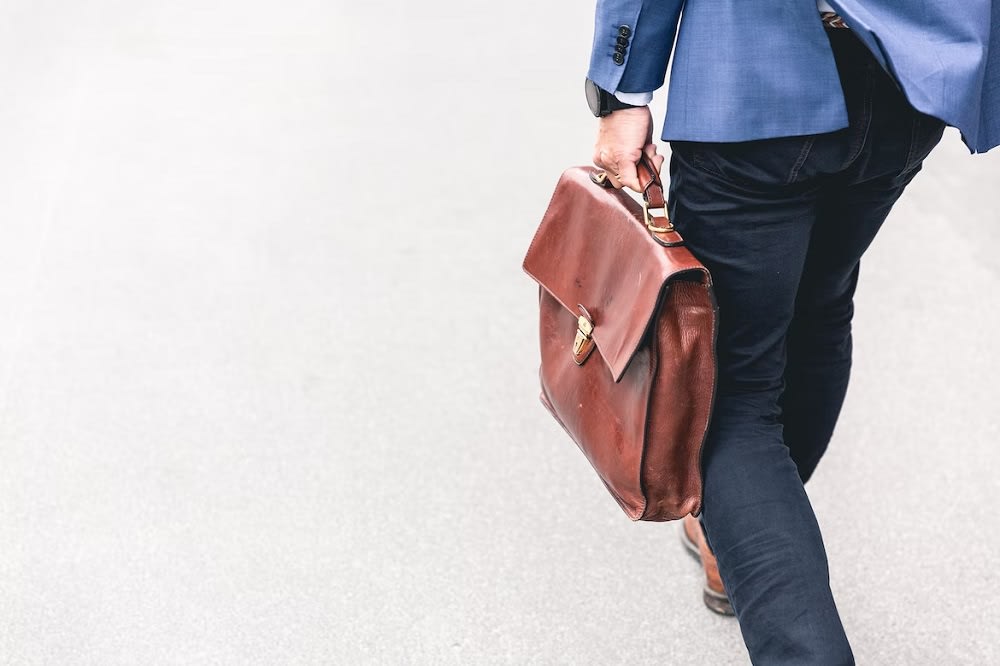 Thanks primarily to the increased demand in the area, the economy in Prescott, Arizona, is thriving. The Prescott area is even projected to be one of the
fastest-growing cities by 2060
. This was determined by the growing population and increased economic activity.
As for job growth, it has risen by
2.7% year-to-date
, and it is likely to grow by 43.4% over the next 10 years. The job industries mainly thriving in the Prescott area are healthcare, education, and tourism, with many more jobs added in these sectors. As the economy thrives, many more people will want to come to Prescott to experience all the excellent recreational and employment opportunities that the area has to offer.
Reason #3: A great real estate market for investors
With excellent economic prospects, the Prescott real estate market is flourishing. Prescott is experiencing a strong seller's market, characterized by homes selling quickly with increased demand. The median number of days on the market is
47 days
, with some properties selling sooner and others taking some time. This is excellent news for those wishing to invest in a property in Prescott, as it is likely that the buying process will not be significantly delayed.
Furthermore, as the area is experiencing a seller's market, prices are rising steadily, up 15.2% year-over-year, as of the latest
data
from the Prescott Area Association of Realtors. If you invest in a property in Prescott, you can expect home prices to keep increasing. As long as the local economy keeps thriving, home prices will appreciate. In other words, while the economy remains strong and there is increased demand, investing in homes for sale in Prescott is a wise choice that will pay off in dividends in the future.
Consult an expert Prescott real estate agent

Considering that the real estate market in Prescott is reasonably competitive due to the high demand and low inventory, you should work with an expert who knows the ins and outs of the area. While finding and purchasing an investment property by yourself is possible, a real estate agent can help streamline the entire home-buying process and take plenty of the stress off your shoulders.
Are you interested in buying an investment property in Prescott, Arizona? By working with a leading Realtor in the Greater Prescott area and teaming up with Coldwell Banker Residential Brokerage, you will have a skilled real estate agent on your side who will give you individualized attention to ensure that all your needs will be accounted for.
Peter Fife
is a top-tier Realtor who has closed over 2,000 transactions and has 27 years of experience, so he is well-versed in the local housing scene and everything that the area has to offer. With his extensive knowledge, Peter is ready to guide you through the
Prescott real estate
market so that you can purchase an investment property and work toward your goals. Ranked as one of the top 10 Prescott Realtors for eight years in a row and a top 10 Realtor within the entire state, Peter has the accolades and experience that count. Reach out today to get started!
*Header photo courtesy of Shutterstock